Due to the global pandemic, and based on our responsibility towards our patients, we El-Fakahany Clinic have decide to provide online consultation services for vitiligo patients and for sexual dysfunction; especially as the latter's problems have emerged greatly recently due to the commitment of citizens around the world to their homes to prevent the spread of Coronavirus.
Please choose the attending doctor to start your consultation: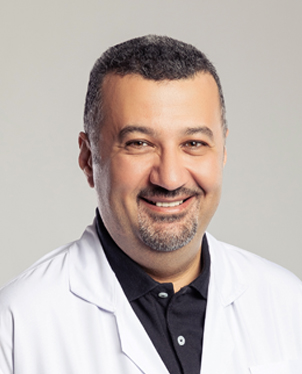 Dr. Hasan El-Fakahany,MD
Associate professor of Dermatology and Andrology, Minia university, Egypt.
Fellow of Yale university, connecticut, USA.